Texas Birding Festivals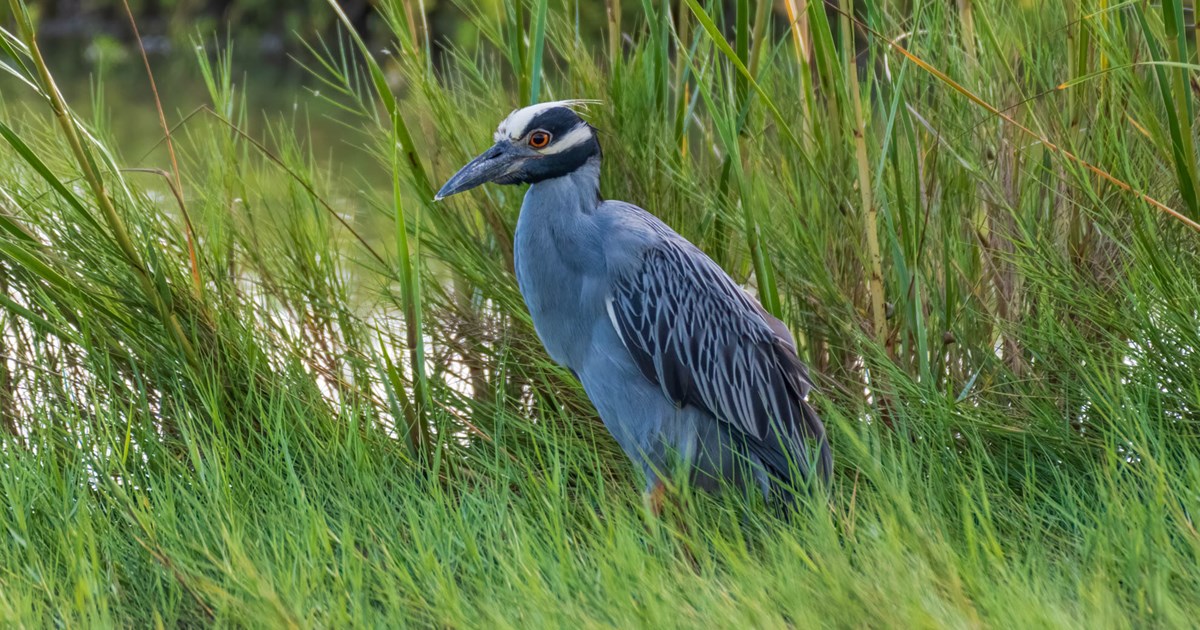 Festivals are a great way to get exposed to more birds, with great field trip leaders and interesting places to see. They have a positive financial impact on local communities and contribute to the community's support of wildlife conservation. BWD (Bird Watcher's Digest), a bimonthly magazine, has comments on why to attend a birding festival at Bird Watchers Digest Web Site.
Here are a few tips for a positive experience at a birding festival:
Think about your physical stamina. Would you like a half-day trip or are you ready for a longer trip? Some trips may require standing in place for a while so a sport or camp stool could be a good idea.
At multi-day festivals consider trips that will take you to different habitats so that you will see a variety of birds. The trip descriptions will often list target species expected to be encountered on various trips.
You don't have to sign up for a trip each day of the festival. This frees up time to attend workshops, visit vendors, and bird on your own. It is a great way to pace yourself so the festival does not become a marathon and remains fun. That said, if you want to attend as many trips as possible, go for it.
Make your hotel reservations early. The nice thing about staying at the designated headquarter hotels is that they usually offer early breakfast.
Texas Birding Festivals - Please notify TOS of any additions or corrections to the list.
Balcones Songbird Festival - Balcones Canyonlands National Wildlife Refuge west of Austin. Late April. Targets include the Golden-cheeked Warbler and Black-capped Vireo.
Birdiest Festival in America - Corpus Christi. Late April.
Birding the Border - Val Verde County. Late April/Early May.
Celebration of Flight - Corpus Christi. Last weekend in September.
Davis Mountains Hummingbird Festival - Fort Davis. Late August.
FeatherFest - Galveston. Mid-April.
Hummerbird Festival - Rockport. Mid-September. Focus is Ruby-throated Hummingbirds' migration and local birds.
Laredo Birding Festival - Laredo. Early February.
Matagorda Bay Birdfest - Palacios. Late March.
Rio Grande Valley Birding Festival - Harlingen. Early November.
South Llano River State Park Birding Festival - Junction. Late April.
Sparrowfest - Balcones Canyonlands National Wildlife Refuge west of Austin. February.
Whooping Crane Festival - Port Aransas. February.
Texas Ornithological Society
Contact Us
Texas Ornithological Society
Welcome to the Amazing World of Texas Birds!
If you love birds, Texas is definitely the place for you! With eight different geographical regions to explore, each offering its own, unique wildlife environment; more than 660 species to be discovered; and a location adjacent to the tropical regions of Mexico and Central America, you never know what you might see when you grab your binoculars and head out!
Texas Ornithological Society is proud to promote the discovery, knowledge, observation and conservation of birds in Texas since 1953.