Let's Go Birding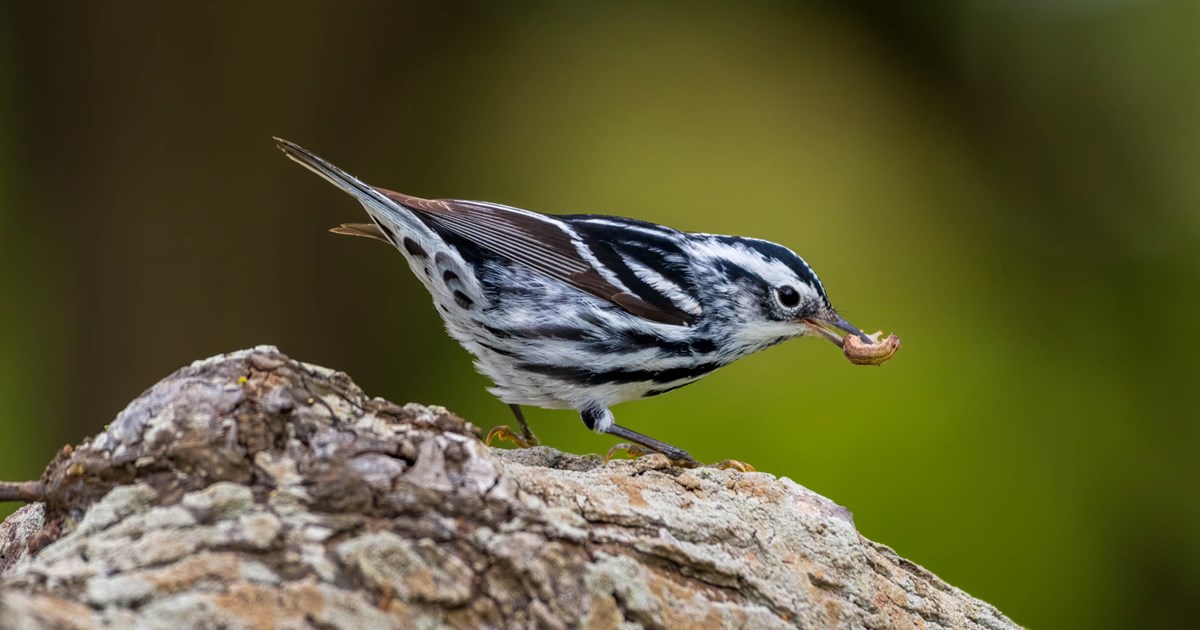 Birding is one of the most rewarding and challenging hobbies around. It's a hobby that's perfect for people of all ages and skill levels, and there's no better place in the country to be a birder than Texas!
Texas birding records show an amazing 660+ species of birds living in or passing through our state. Many are seasonal visitors and others are permanent residents; but nowhere else in the country can you see the breadth and variety of birds that you can in Texas. From water birds, such as herons, egrets, spoonbills, and ducks; to woodland species, such as warblers, jays, and tanagers; to prairie birds such as sparrows, longspurs, and raptors, Texas is a birder's dream come true.
Whether you are new a new birder and wondering where to start and how to develop your birding skills, or a seasoned birder looking for the opportunity to share your passion with others, the Texas Ornithological Society invites you to join us on this wonderful adventure. From weekend and extended field trips to seminars and publications, TOS is committed to promoting the discovery and sharing of knowledge as we encourage observation and conservation.
If you are a beginner, or even a seasoned pro, there's no better way to learn and meet fellow enthusiasts than at a birding event. No matter where you live, there's a good chance a birding event going on around you! Click on the links below to learn more:
If you're new to birding, be sure and check out our Birding 101 page for helpful tips to becoming a better birder!
We look forward to sharing this wonderful journey with you!
Texas Ornithological Society
Contact Us
Texas Ornithological Society
Welcome to the Amazing World of Texas Birds!
If you love birds, Texas is definitely the place for you! With eight different geographical regions to explore, each offering its own, unique wildlife environment; more than 660 species to be discovered; and a location adjacent to the tropical regions of Mexico and Central America, you never know what you might see when you grab your binoculars and head out!
Texas Ornithological Society is proud to promote the discovery, knowledge, observation and conservation of birds in Texas since 1953.