WHAT WE DO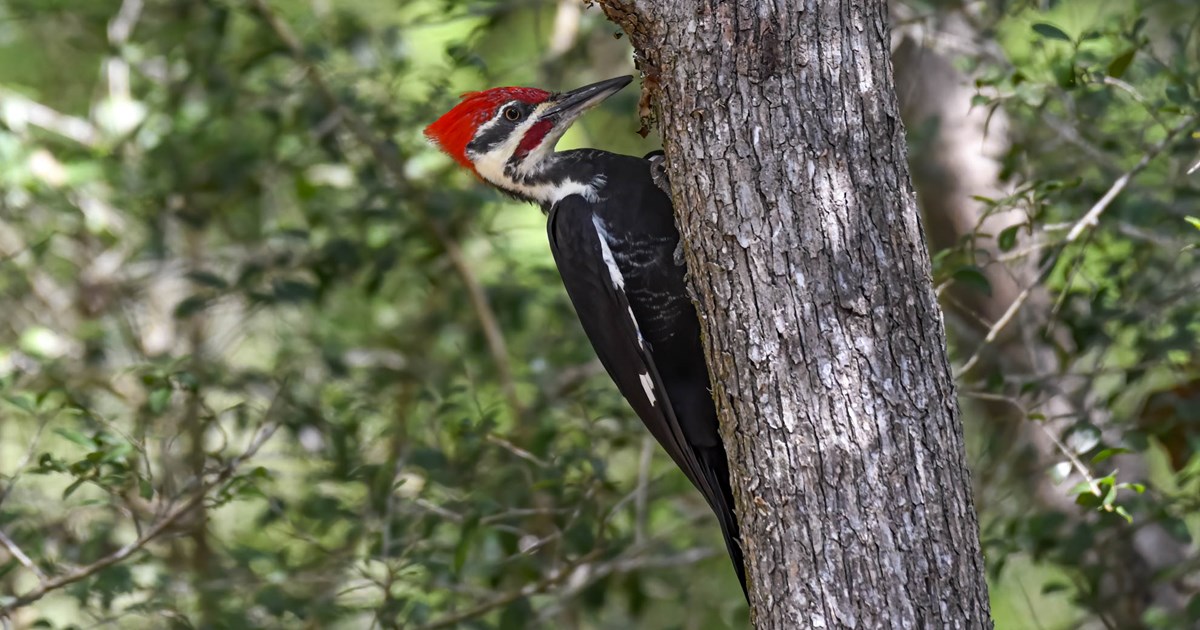 Texas Ornithological Society is a nonprofit organization founded in 1953, with the sole purpose of promoting the enjoyment, understanding, and conservation of Texas' bird populations through birding events, education, research, and habitat restoration, and these goals are accomplished in a variety of ways:
ENJOYMENT - Birders of all skills and interest levels are invited to join a TOS outing, our winter and spring meetings, and other special events to get out into nature with other birders. These trips are designed not only to improve skills but also to build relationships and comradery. 
UNDERSTANDING - Throughout the year and during seasonal meetings, TOS is proud to offer in-person and online seminars led by professionals and specialists on a variety of nature related subjects. These seminars cover a range of topics and are designed to help you learn more about the importance of birds in our ecosystem. TOS also offers classes for birders at all levels.
CONSERVATION - Combining habitat restoration at several TOS sanctuaries with educational opportunities for birders of all ages, TOS is committed to raising people's awareness of the needs of our feathered friends.
GRANTS - TOS is proud to support research on Texas birds through annual research grants.  
Texas Ornithological Society
Contact Us
Texas Ornithological Society
Welcome to the Amazing World of Texas Birds!
If you love birds, Texas is definitely the place for you! With eight different geographical regions to explore, each offering its own, unique wildlife environment; more than 660 species to be discovered; and a location adjacent to the tropical regions of Mexico and Central America, you never know what you might see when you grab your binoculars and head out!
Texas Ornithological Society is proud to promote the discovery, knowledge, observation and conservation of birds in Texas since 1953.