Grants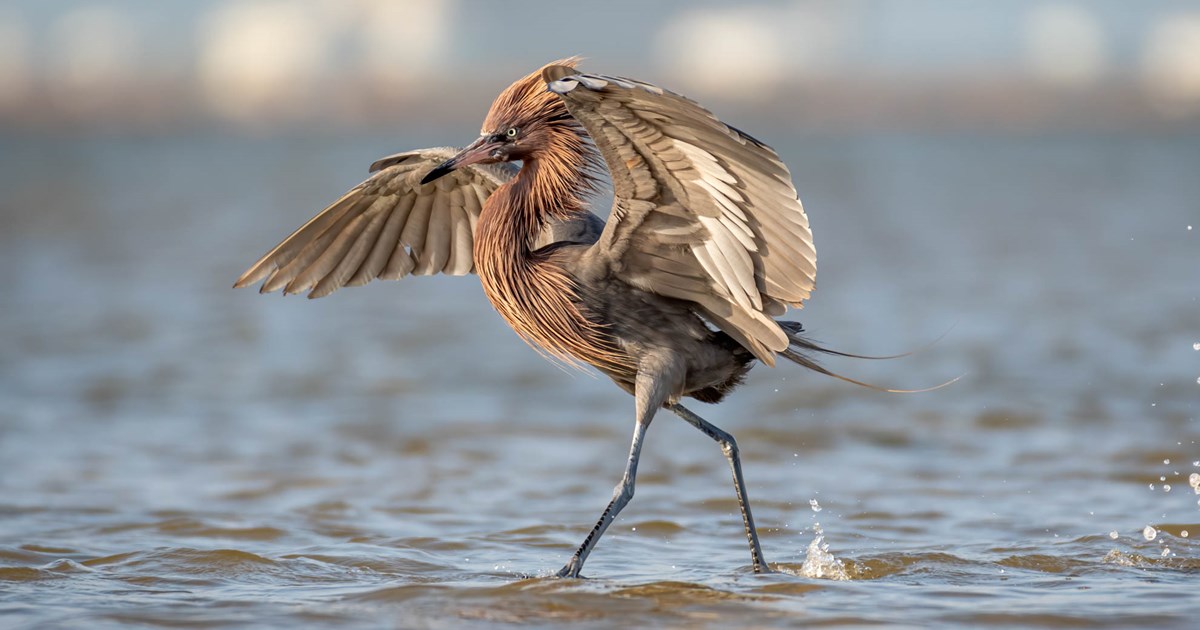 TOS awards research grants each year to researchers and graduate students studying the birds of Texas. Previous grants have helped fund avian malaria research, Purple Martin research, Baird's and Grasshopper Sparrow's research, Black-crested Titmouse research, and Loggerhead Shrike research. To apply for a grant, contact info@texasbirds.org for more details.
Texas Ornithological Society
Contact Us
Texas Ornithological Society
Welcome to the Amazing World of Texas Birds!
If you love birds, Texas is definitely the place for you! With eight different geographical regions to explore, each offering its own, unique wildlife environment; more than 660 species to be discovered; and a location adjacent to the tropical regions of Mexico and Central America, you never know what you might see when you grab your binoculars and head out!
Texas Ornithological Society is proud to promote the discovery, knowledge, observation and conservation of birds in Texas since 1953.