ABOUT TOS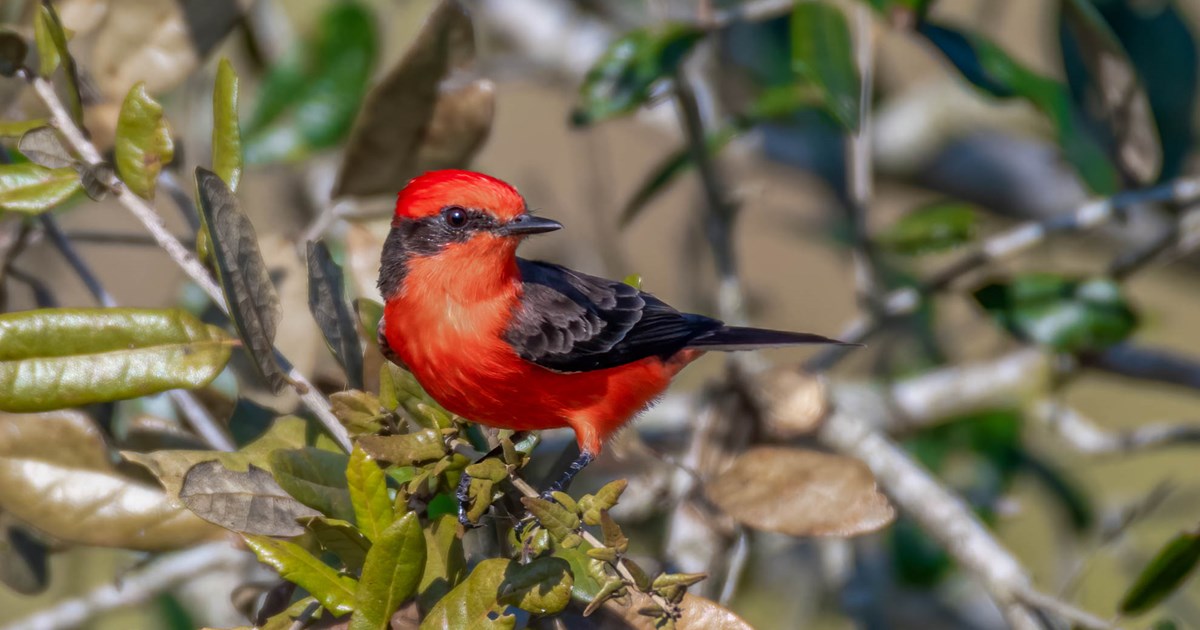 Birds… they are colorful, come in all sizes, and have distict personalities. Seeing a bird flittering around in the trees will bring a smile to your face. Texas is a birder's paradise with over 660 resident, seasonal, and migrant species of birds found in our state. Texas Ornithological Society is a nonprofit organization founded in 1953 with the sole purpose of promoting the enjoyment, understanding, and conservation of Texas' bird population through birding events, education, and habitat restoration.
Whether you are new to birding or a seasoned veteran, TOS invites you to join us to develop your skills, learn more about these amazing creatures, and help protect them for future generations.
Texas Ornithological Society
Contact Us
Texas Ornithological Society
Welcome to the Amazing World of Texas Birds!
If you love birds, Texas is definitely the place for you! With eight different geographical regions to explore, each offering its own, unique wildlife environment; more than 660 species to be discovered; and a location adjacent to the tropical regions of Mexico and Central America, you never know what you might see when you grab your binoculars and head out!
Texas Ornithological Society is proud to promote the discovery, knowledge, observation and conservation of birds in Texas since 1953.