THE HISTORY OF TOS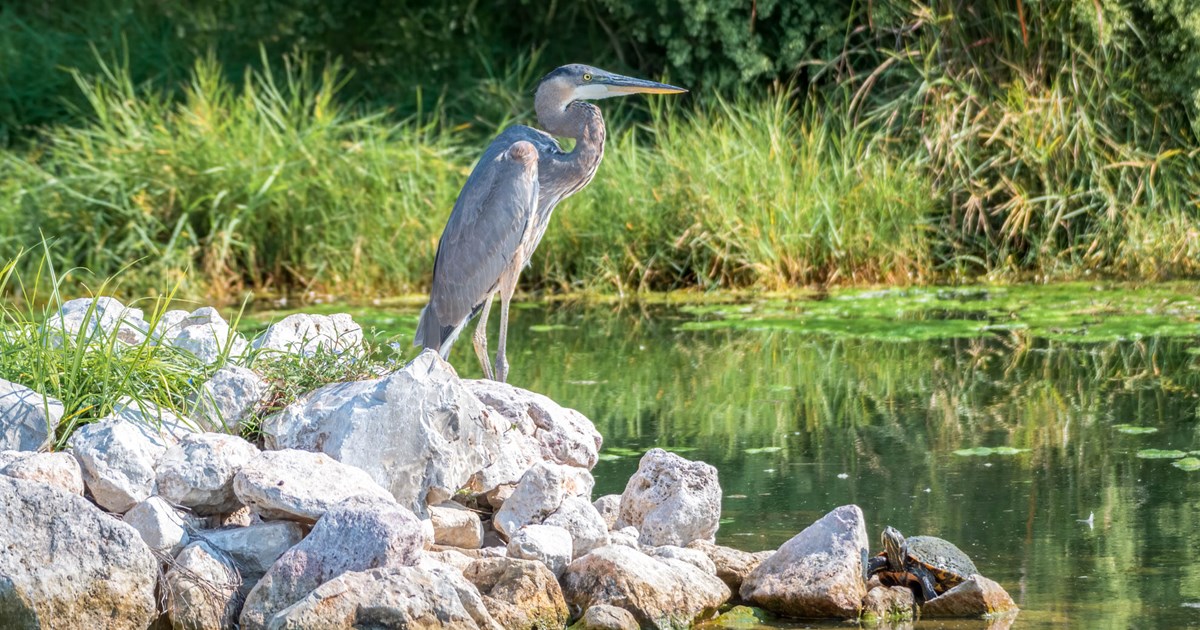 Texas Ornithological Society was founded on February 14, 1953 by Charles McNeese (who was the first president of TOS) and other members of the Outdoor Nature Club of Houston. According to an article written by Stanley D. Casto, "The original purpose of the society included the observation, study, and conservation of the birds of Texas and the stimulation of fellowship among ornithologists of Texas and the Southwest."
In 1956, the executive board chose a Scissor-tailed Flycatcher as the organization's official bird, with the bird superimposed over the State of Texas as the TOS logo. In 2017, the original logo was redesigned, giving it a more modern and updated look, but retaining the Scissor-tailed Flycatcher in the new design.
Since the initial formation of TOS, one of the organization's main goals has been to bring bird enthusiasts from throughout Texas together to build bonds and increase educational opportunities. One of the first events organized by the early leaders was an annual field trip, which continues to this day. TOS is proud to host annual spring and winter meetings, allowing members to gather, enjoy field trips and guest speakers, and learn more about the regional species in our state.
Enthusiasm for the group was immediate, with 325 charter members who resided not only in Texas but also in other locations throughout the United States. TOS's membership has continued to grow as bird enthusiasts throughout the state and country have come to understand the importance and benefits of supporting the organization. We would love to have you join us. Click here to become a member.
To learn more about TOS's history, click here to read Stanley D. Casto's 1991 article "A History of the Origin and First Decade of the Texas Ornithological Society, 1953-1963."
Texas Ornithological Society
Contact Us
Texas Ornithological Society
Welcome to the Amazing World of Texas Birds!
If you love birds, Texas is definitely the place for you! With eight different geographical regions to explore, each offering its own, unique wildlife environment; more than 660 species to be discovered; and a location adjacent to the tropical regions of Mexico and Central America, you never know what you might see when you grab your binoculars and head out!
Texas Ornithological Society is proud to promote the discovery, knowledge, observation and conservation of birds in Texas since 1953.