Birding 101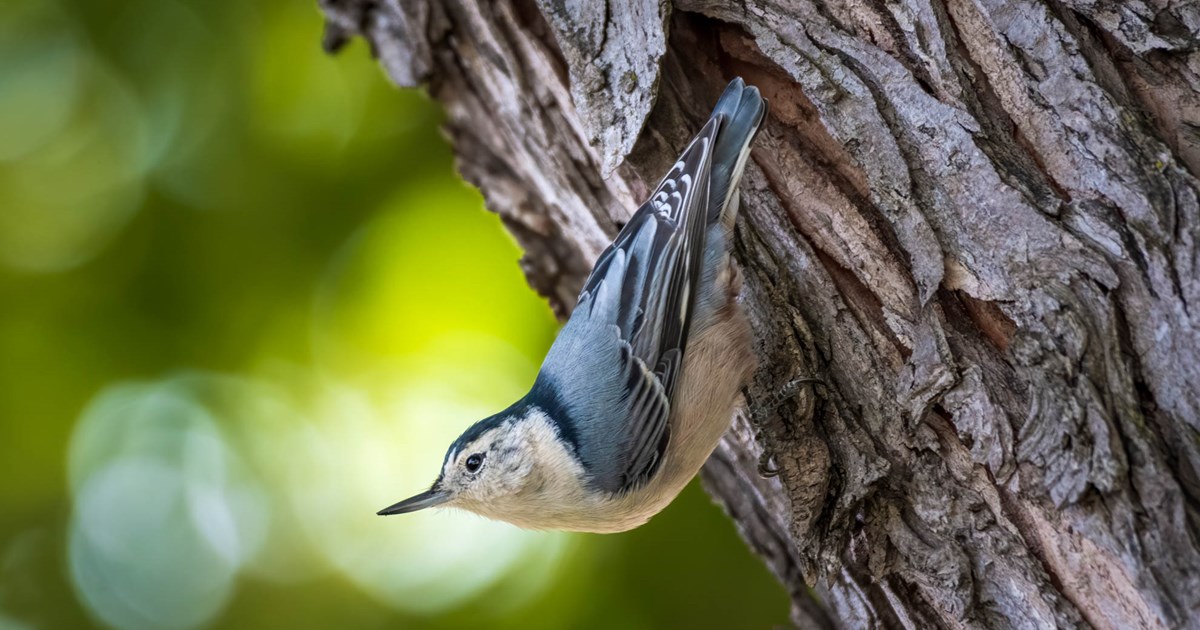 More than 660 species of birds have been documented in Texas, 663 as of August 2022. Some are here all year; some spend the spring and summer with us to breed and raise their families and then leave to spend our winter somewhere else; some only spend the winter with us; and some only pass through as they travel from their non-breeding grounds to their breeding grounds. That's a lot of birds, making Texas the best state in the nation to watch birds!
Enjoying birds in one way or the other is one of the fastest growing pastimes in the nation. You can bird watch or "bird" very casually by noticing the birds around your home or go all out by traveling the world looking for birds. Or you can find what works for you somewhere in between. It's easy to get started on what will potentially be the time of your life! 
Let birds and Texas Ornithological Society help you:
Find your fun
Find your passion
Find your solace
Here are some pointers for getting started:
Stop – Some birds are acclimated to humans and aren't bothered by us being around. Others are much more skittish. To see more of them, stop, wait, and see what shows itself.
Look – Some birds will be very easy to see. Others will not. Be patient and watch for movement.
Listen – Birds vocalize regularly. Listen to what is going on around you, and then try to find who is making the sound.
Binoculars – Some birds are big and out in the open, easy to see without any visual aids, but many are small and creep around in the vegetation. Binoculars will assist you in seeing them better and will enhance your experience of their colors and patterns. It takes a while to get good at using binoculars, but you will get better at it with practice.
Field guide – A field guide will help you identify the birds you are seeing. Use a current one, it will have up-to-date information about the birds. There are hard copy field guides and electronic field guides. The Merlin app by Cornell Lab of Ornithology is specifically designed to help new birders. Give it a try.
Join a local bird organization and go birding with others – Bird watching (or birding) can be a solitary experience but going birding with more knowledgeable people is a great way to learn a lot. And it's fun! Research local bird groups in your area and then connect with others who share your interest.
Join TOS and go on field trips – Again, don't go on this amazing journey alone. Come bird with us!
Check out Cornell Lab of Ornithology's Bird Academy – Don't let the word "ornithology" scare you. The Bird Academy has classes and resources for brand new birders as well as more experienced birders.
Connecting with birds is fun, challenging and emotionally fulfilling. Isn't it time you gave it a try to see what millions of people across the world find so fascinating about birds and birding? 
Want to become a better birder? Why not join a nature walk or birding class through your local chapter of the Texas Audubon Society? Click here for a list of chapters. 
Texas Ornithological Society
Contact Us
Texas Ornithological Society
Welcome to the Amazing World of Texas Birds!
If you love birds, Texas is definitely the place for you! With eight different geographical regions to explore, each offering its own, unique wildlife environment; more than 660 species to be discovered; and a location adjacent to the tropical regions of Mexico and Central America, you never know what you might see when you grab your binoculars and head out!
Texas Ornithological Society is proud to promote the discovery, knowledge, observation and conservation of birds in Texas since 1953.