BOARD RESPONSIBILITIES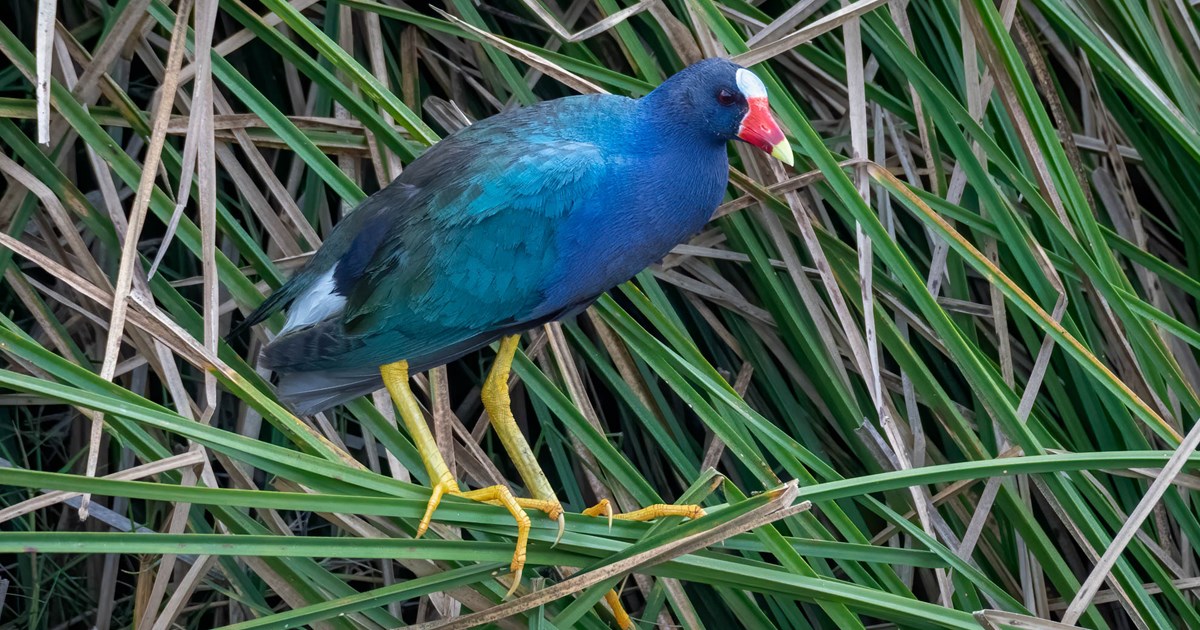 TOS Board of Directors
Roles and Responsibilities
General
The Texas Ornithological Society Board of Directors is responsible for the governance and oversight of TOS, setting policy and managing the organization's activities with the help of volunteers and paid staff.
Responsibilities of Board Members
All Directors:
Be a member of TOS
Attend regular and special board meetings
Attend general membership meetings as a member of the board
Evaluate the impact and effectiveness of TOS and actively participate in board planning
Maintain confidentiality of board business
Serve on board committees, assuming a leadership role in one or more
Advocate for TOS; present the organization in a positive light to members and the general public
Prepare for and actively participate in meeting deliberations
Actively support the board's majority decisions
Actively recruit new members for TOS
Accept a role as an officer of the board if elected by the board or a role on a committee if appointed by board president
At Large Directors:
Accept leadership role of a committee or other major activity
Assume a role in statewide meeting planning.
Regional Directors:
Support members in the respective region by acting as a point of contact and providing
information through newsletter regional reports and other means.
Support regional activity such as field trips, meetings, conservation, education, and publicity.
Propose and actively support TOS statewide meetings in the region.
Promote TOS activities and solicit new members in the region.
Represent the needs of the region to the board
Texas Ornithological Society
Contact Us
Texas Ornithological Society
Welcome to the Amazing World of Texas Birds!
If you love birds, Texas is definitely the place for you! With eight different geographical regions to explore, each offering its own, unique wildlife environment; more than 660 species to be discovered; and a location adjacent to the tropical regions of Mexico and Central America, you never know what you might see when you grab your binoculars and head out!
Texas Ornithological Society is proud to promote the discovery, knowledge, observation and conservation of birds in Texas since 1953.