Save the Date for the January 2024 TOS Meeting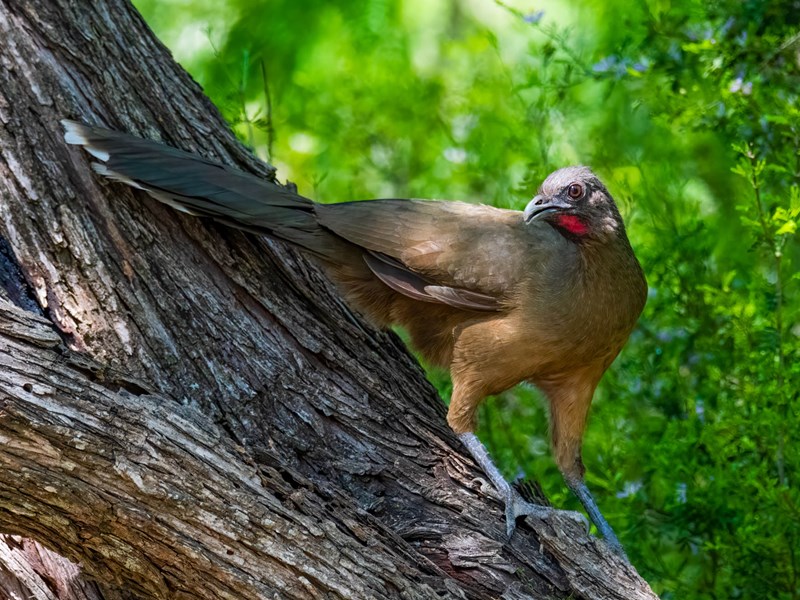 The 2024 winter meeting of the Texas Ornithological Society will be held in Weslaco over the Martin Luther King weekend, January 12-15.
The planning committee is starting its work in August, so keep those dates open and look for details in the fall edition of the TOS News.
Texas Ornithological Society
Contact Us
Texas Ornithological Society
Welcome to the Amazing World of Texas Birds!
If you love birds, Texas is definitely the place for you! With eight different geographical regions to explore, each offering its own, unique wildlife environment; more than 660 species to be discovered; and a location adjacent to the tropical regions of Mexico and Central America, you never know what you might see when you grab your binoculars and head out!
Texas Ornithological Society is proud to promote the discovery, knowledge, observation and conservation of birds in Texas since 1953.