Costa Rica Calls!
This trip has been cancelled for 2024.

 
Costa Rica - Introduction to Neotropical Birding
With Texas Ornithological Society and Clay Taylor
January 7-17, 2024
Hey!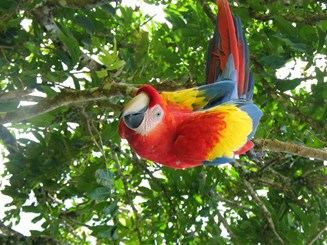 If you've always wanted to go birding in Costa Rica, or never taken a birding trip abroad at all, this 11-day tour is a great introduction to the neotropical birds of Central America.
Join Clay Taylor and your Costa Rican guide in the Caribbean lowlands, the mountainous southern highlands, tropical dry forest, and humid southern Pacific rainforest to seek out species typical of the differing elevations and habitats. Our local birding guides are experts at identification by both sight and sound, and they'll help ensure your group spots as many of the country's 900-plus species as possible. Combine that with its accessibility and friendly people, and Costa Rica is a perfect destination for beginners and more advanced birders alike. Plus, you'll discover wildlife like frogs, monkeys, bats, and sloths.
For more information or to enroll visit http://holbrook.travel/tos-cr24
$3675 per person in double occupancy
Based on 8 participants
Additional $275 per person for a single room throughout the trip
Follow me to a tropical adventure!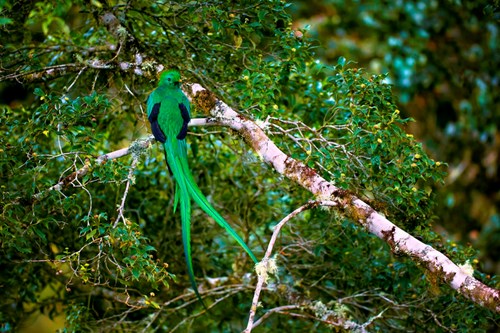 Texas Ornithological Society
Contact Us
Texas Ornithological Society
Welcome to the Amazing World of Texas Birds!
If you love birds, Texas is definitely the place for you! With eight different geographical regions to explore, each offering its own, unique wildlife environment; more than 660 species to be discovered; and a location adjacent to the tropical regions of Mexico and Central America, you never know what you might see when you grab your binoculars and head out!
Texas Ornithological Society is proud to promote the discovery, knowledge, observation and conservation of birds in Texas since 1953.